A list of Asian chicken recipes that are tasty, easy to make and better than take-away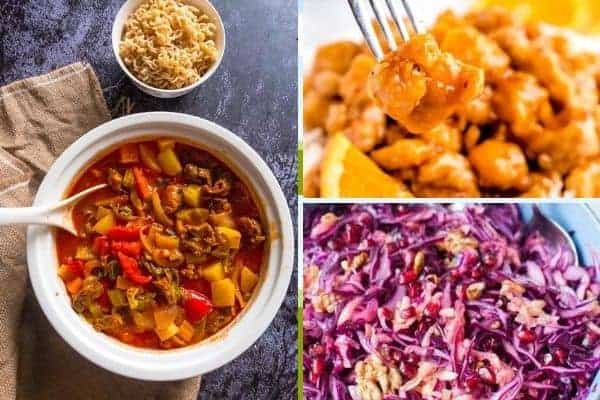 Orange chicken, General Tso's chicken and more, here is a list of sweet and sour recipes that are easy and better than Asian take-away.
Rice is just a side? These creative rice recipes will refresh your knowledge.